CANCELLED – Cultural Sociology Group Meeting/Talk: Gone Home: Race and Roots through Appalachia
EVENT
Date:
24 March 2020, 2.00 PM
-
24 March 2020, 3.30 PM
Venue:
B900, Universitetsvägen 10B, plan 9
Since the 2016 presidential election, Americans have witnessed countless stories about Appalachia: its changing political leanings, its opioid crisis, its increasing joblessness, and its declining population. These stories, however, largely ignore black Appalachian lives. Karida L. Brown's book, Gone Home, offers a much-needed corrective to the current whitewashing of Appalachia. In telling the stories of African Americans living and working in Appalachian coal towns, Brown offers a sweeping look at race, identity, changes in politics and policy, and black migration in the region and beyond.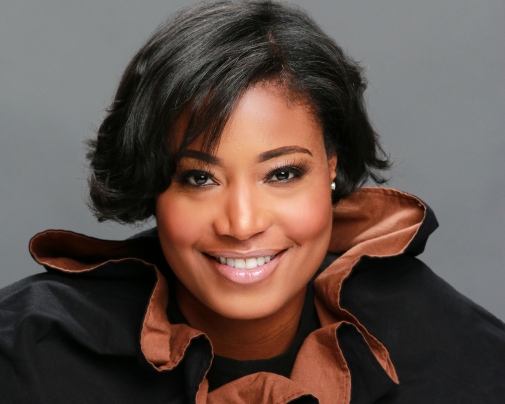 Please note that this seminar has been cancelled.
Drawn from over 150 original oral history interviews with former and current residents of Harlan County, Kentucky, Brown shows that as the nation experienced enormous transformation from the pre- to the post-civil rights era, so too did black Americans. In reconstructing the life histories of black coal miners, Brown shows the mutable and shifting nature of collective identity, the struggles of labor and representation, and that Appalachia is far more diverse than you think.

Bio: Karida L. Brown is an assistant professor of Sociology and African American Studies at the University of California Los Angeles. She is a cultural and historical sociologist and an oral historian. She currently serves on the advisory boards of The Obama Presidency Oral History Project, the Du Boisian Scholar Network, and the Eastern Kentucky African American Migration Project. She is a Fulbright Scholar, and her work has supported by national foundations such as the Andrew W. Mellon Foundation and the Hellman Fellows Fund.

Brown is recognized for her work in repatriating the lives, stories, and experiences of racialized peoples back into written history. She is the author of two books, Gone Home: Race and Roots through Appalachia (UNC Press, 2018) and The Sociology of W.E.B. Du Bois: Racialized Modernity and the Global Color Line (co-authored with José Itzigsohn, NYU Press, 2020); the former of which was the winner of 2019 Mary Douglas Prize for Best Book from the Sociology of Culture section of the American Sociological Association. In addition, her research is published in various peer-reviewed academic journals such as the American Journal of Cultural Sociology, Southern Cultures, and the Du Bois Review. She is currently working on a new book project, which unearths a global history of racially segregated education systems and its enduring legacies on racial inequality in education in our present day.
Please note: If it is your first visit to Cultural Sociology at Stockholm University, or to join the group email list, please contact the organizers, Anna Lund, anna.lund(@)sociology.su.se, and Andrea Voyer, andrea.voyer(@)sociology.su.se.