Seminar: Susan Faludi, Pulitzer-Prize winner, journalist and author
EVENT
Date:
17 March 2017, 1.00 PM
-
17 March 2017, 3.00 PM
Venue:
Aula Magna, Frescati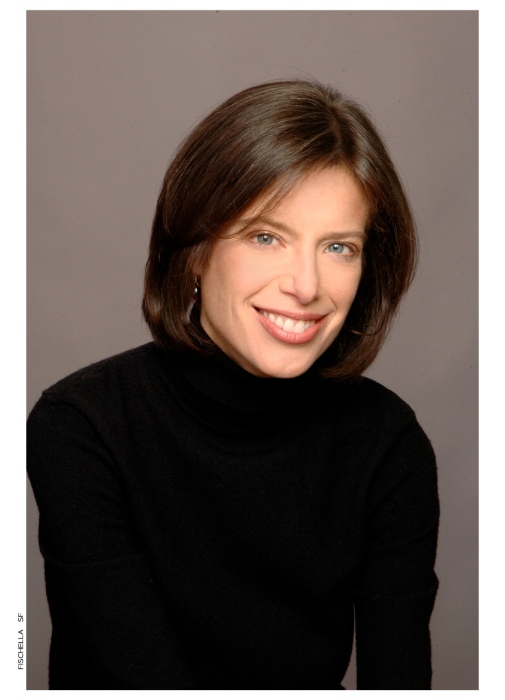 Welcome to an interactive seminar with a feminist icon! Susan Faludi is an author, journalist and Pulitzer Prize-winner, best known for the feminist classic "Backlash" from 1991.
She has also written books such as "Stiffed: The Betrayal of the American Man" and "The Terror Dream: Myth and Misogyny in an Insecure America".
In her latest book "In the Darkroom", she explores the concept of identity and the relationship with one of her parents.