Andrea Voyer appointed docent in Sociology
We are happy and proud to congratulate associate senior lecturer Andrea Voyer who recently was appointed docent in sociology at Stockholm University.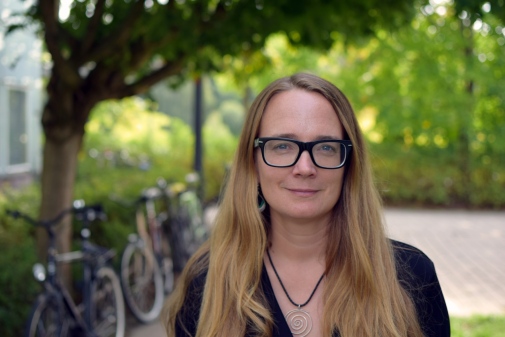 Andrea Voyer joined the Department of Sociology in 2018. Prior to that, Voyer was a Russell Sage Foundation Visiting Scholar and an Assistant Professor of Sociology at the University of Connecticut. She has held appointments as Postdoctoral Fellow in the Center for Cultural Sociology at Yale University, Research Fellow at Linnaeus University in Växjö, Sweden, and Assistant Professor of Sociology at Pace University in New York City. She received her Ph.D. from the University of Wisconsin-Madison. Read more about Andrea Voyer's research here.