Ann-Zofie Duvander promoted to professor
We are happy and proud to congratulate Ann-Zofie Duvander on her promotion to Professor in Demography at Stockholm University.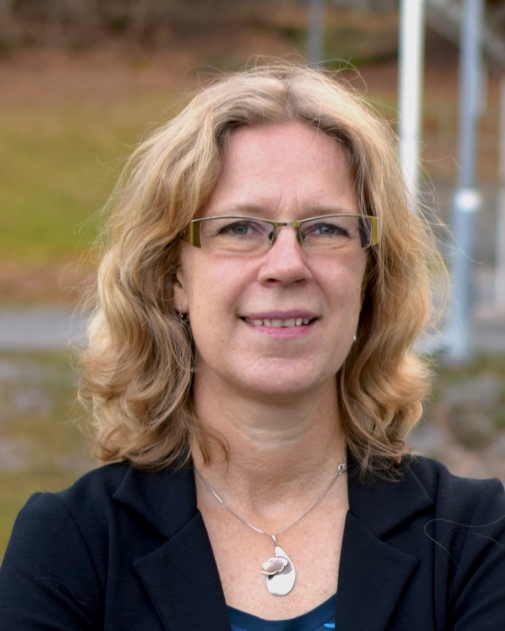 This is done in recognition of her outstanding contributions in scientific publication, teaching and mentoring, and outreach to the society that surrounds us.
We are grateful to Ann-Zofie Duvander for being such an engaged colleague and extend our warm-hearted congratulations!