High ambitions but lacking contacts can be a health risk
Young adults with non-Swedish background suffer more often from worse mental health than their peers without immigrant background. In particular, young adults with Iranian parents experience depressive symptoms more often.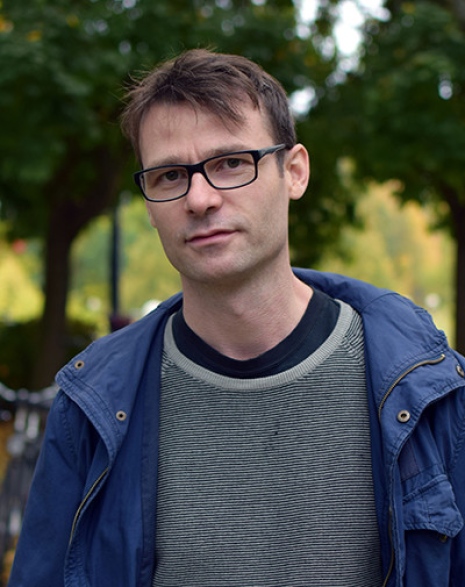 This can be explained by a combination of high ambitions and lacking certain occupational contacts. These are the results of a new study in Sociology - read more here, in a new blog post by Alexander Miething.