Juho Härkönen appointed Professor of Sociology at EUI in Florence
Juho Härkönen has been appointed Professor of Sociology at the Department of Political and Social Sciences at European University Institute in Florence.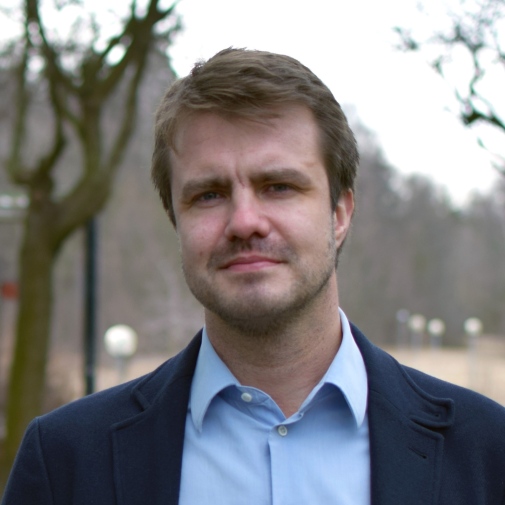 The Department of Sociology are very happy for Juho Härkönen and congratulate EUI for an excellent recruitment. We are grateful for his contribution and effort over the years and he will be deeply missed by both colleagues and students.
However, professorships at EUI are fixed-term appointments which mean that Juho Härkönen will keep his position at the department and be on leave of absence until he returns. We therefore look forward to welcome him back in five years.