Lotta Stern promoted to Professor of Sociology
We are thrilled to congratulate Lotta Stern on her promotion to Professor of Sociology at Stockholm University.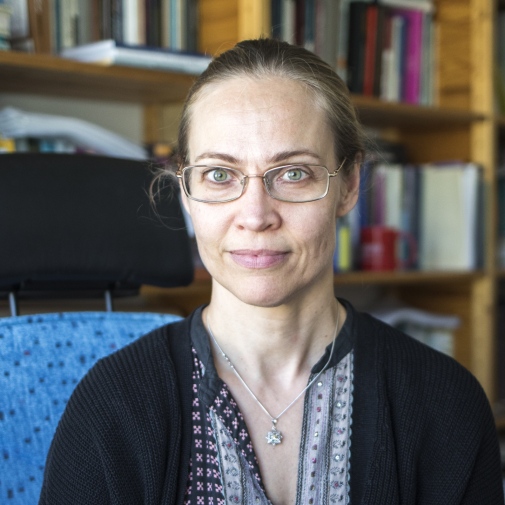 Charlotta Stern is also Deputy Head of Department at the Department of Sociology.
Her research deals mostly with labour market issues. In 2018, she continued her research collaboration with Erik Bihagen (SOFI) and Magnus Nermo in their project on elites in the labour market (funded by Forte). The project has resulted in a book called "Eliter i Sverige" (Elites in Sweden).
In 2017, she started up a labour market research project at Ratio dealing with employment protection legislation (LAS), aiming to understand why employers find the legislation troublesome.
Read more about Lotta Stern here!