New book on parenthood, gender and work in Europe
Marie Evertsson, Associate professor of Sociology at the Department of Sociology is, together with Daniela Grunow, Goethe University, co-editor of the recently released book "Couples' Transitions to Parenthood - Analysing Gender and Work in Europe".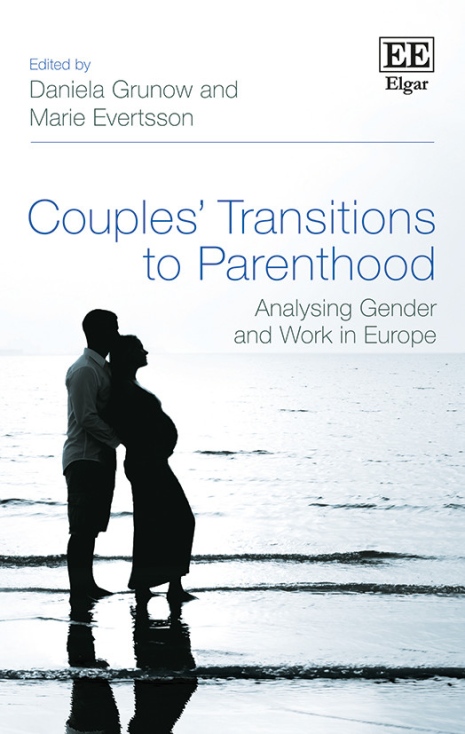 The book – a qualitative and comparative study - is about how couples plan and prepare for the transition to parenthood in eight European countries, including Sweden. It is based on in-depth interviews with 334 parents on the topic of gender, work and family.
Read more here and here.