New research grant to uncover the role of social norms in shaping social life
Andrea Voyer, Docent of Sociology at the Department of Sociology, has received a grant from the US National Science Foundation (NSF) of 216722 USD for the project "Social Norms, Social Boundaries and Inequality".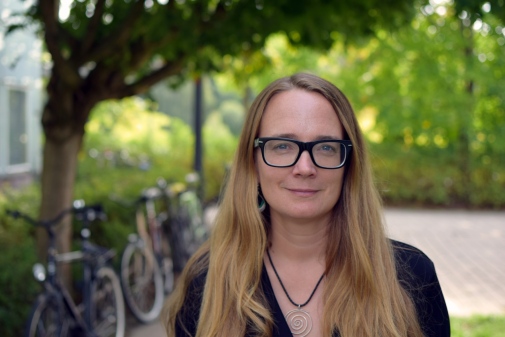 – In this project, I am using computer science and traditional sociological methods of content analysis and archival research to build and analyze every edition of one of the United States' oldest and most popular etiquette books, Emily Post's Etiquette. This book has appeared in 19 editions between 1922 and 2017, says Andrea Voyer.
By analyzing this book and the way it has changed over time, Andrea Voyer aims to uncover the role of social norms in shaping social life, such as gender relations and class boundaries, and map the relationship between changing social norms and social inequality.

– The project will provide knowledge regarding the pervasiveness of social inequality that has previously been resistant to scientific study. It will also provide evidence regarding how social norms change over time, says Andrea Voyer.

Emily Post's Etiquette was first published in 1922 and most recently published in 2017. Therefore, the corpus includes more than 7 million words and 90,000 pages of text produced during the last 95 years. Machine learning will be guided by and supplement traditional by-hand content analysis of texts from the same corpus. The project will also use archival research to place the research findings in their social and historical contexts.

This research contributes to the growing area of computational sociology. Although Andrea Voyer is employed at Stockholm University, the project will officially run through the University of Connecticut (UCONN) during 2019-2021.