Nordic Nationalism and Penal Order - new book by Vanessa Barker
In her new and compelling book, Vanessa Barker explores the Swedish case study to challenge several key paradigms for understanding penal order in the twenty-first century and makes an important contribution to our understanding of punishment and welfare states.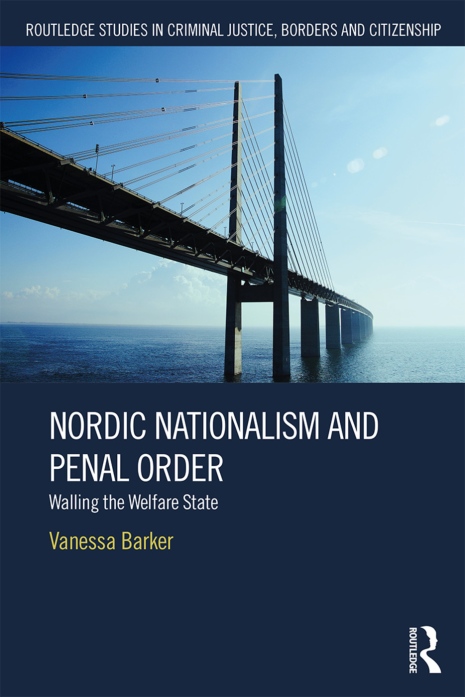 In late summer 2015, Sweden embarked on one of the largest self-described humanitarian efforts in its history, opening its borders to 163,000 asylum seekers fleeing the war in Syria. Six months later this massive effort was over. On January 4, 2016, Sweden closed its border with Denmark. This closure makes a startling reversal of Sweden's open borders to refugees and contravenes free movement in the Schengen Area, a founding principle of the European Union. What happened? This book, "Nordic Nationalism and Penal Order - Walling the Welfare State", sets out to explain this reversal - read more here!