Professor Axel van den Berg appointed Honorary Doctor at Stockholm University
We are happy and proud to announce that the Board of the Academic Area for Human Science at Stockholm University has appointed Professor Axel van den Berg, Department of Sociology at McGill University, as Honorary Doctor 2019.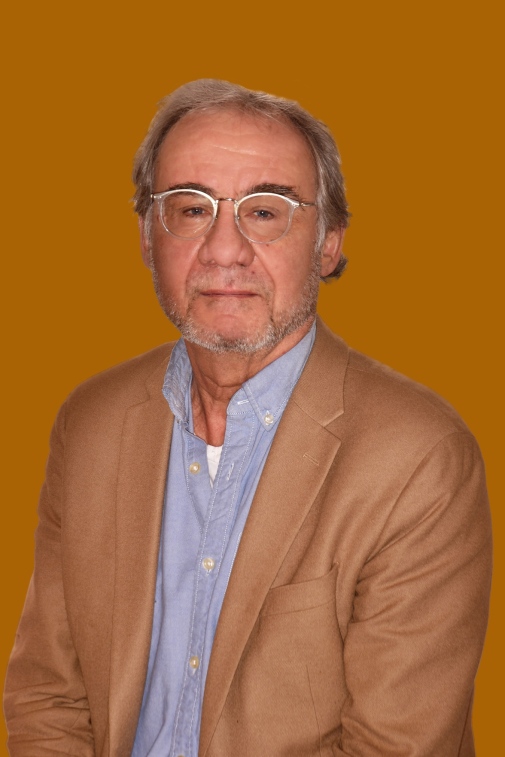 Professor van den Berg's research interests include economic sociology, welfare state and labour market as well as sociological theory. His contribution to sociological research at Stockholm University dates back to the late 1980s and includes comparative projects on labour market and social policy, but also important theoretical contributions to debates on the uses and abuses of theories in the social sciences, and the relation between politics, values and social science.