Terrorist attacks can lead to increased ethnic segregation – but only for a short while
In a paper published in 2016, we - Christofer Edling, Jens Rydgren and Rickard Sandell - provide a scientific account of both attitudes and behavior in reaction to a terrorist attack, showing that also behavior is subject to resilience.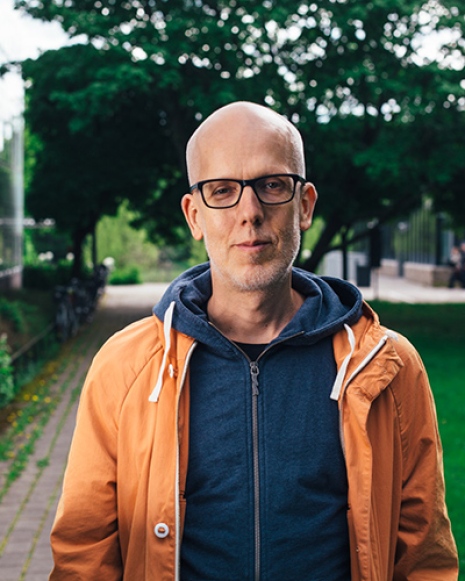 After suffering terrorist attacks cities like Stockholm, London, Paris, Barcelona, Madrid, Berlin, New York, among others, reacted in the same way: by returning to normality as fast as possible. However, resilience is often an attribute made by journalists covering the aftermath of attacks. Scientific evidence of resilience is less abundant, and tend to focus only on attitudes. how resilient society can be against a terrorist attack.
We provide a scientific account of the fact that the tragic events in Madrid on March 11 2004 triggered a shift in attitudes toward Arab immigrants, and that this shift caused a significant setback in the integration of Arab immigrants in Spain. Read the full blog post about our study here!