We are top 6 in Europe
This year the Sociology subject ranks 35 in the world – and number 6 in Europe in the list of the best universities in the world, the prestigious Shanghai ranking.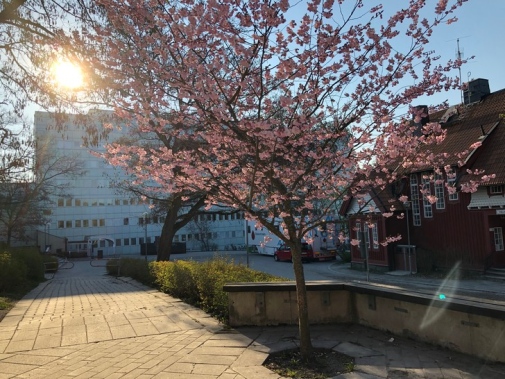 In the new Global Ranking of Academic Subjects for 2020 the Sociology subject at Stockholm University is ranked number 6 of all the universities in Europe. The ranking is made every year by Shanghai Ranking Consultancy. Last year Sociology at Stockholm University made it to #5 in Europe and #30 in the world.

The Shanghai Ranking measures the quality of research, productivity, the extent of international collaboration, research with top quality, and the highest academic recognitions.

The Global Ranking of Academic Subjects includes all research in Sociology and Demography published in peer-review journals. At Stockholm University it includes research both from the Department of Sociology and others, such as the Stockholm Center for Organizational Research (SCORE), the Swedish Institute for Social Research (SOFI), and Department of social work.

The Shanghai Ranking, also known as the the Academic Ranking of World Universities (ARWU), is made at Shanghai Jiao Tong University and is often listed as one of the three most prestigious university rankings in the world, along with QS World University Rankings and Times Higher Education World University Rankings.

Find the whole ranking here

Study with us - browse through our programmes and courses here