Why Sweden was ready for Metoo
No matter what long-term consequences will follow, it is clear that Metoo has had a huge impact in Sweden. There are some trends that are specific to the Swedish context that I believe have contributed to why Metoo has evolved into a mass movement in Sweden, our PhD student in sociological demography Signe Svallfors writes in a new blog post.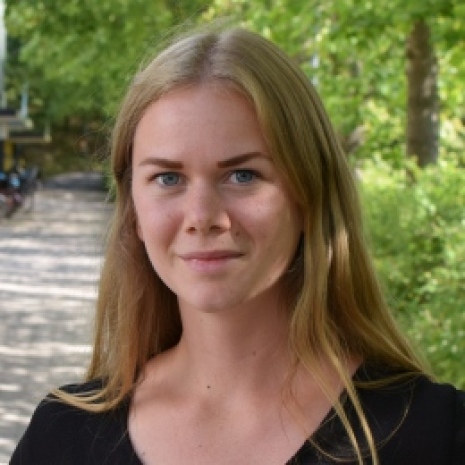 Firstly Sweden, like the other Nordic countries, has had a long tradition of non-governmental organisations. These are more democratically structured and have higher membership rates than in other countries. The Swedish civil society is deeply involved in public debate and political advocacy (Vogel, Amnå, Munck, & Häll, 2003). Organizations like RFSU (the Swedish Association for Sexuality Education), FATTA, the Swedish Women's Lobby and MÄN ("MEN", my translation) have long advocated on issues such as sexual consent, masculinity norms, and women's right to their own bodies.
Civil society organisations have influence; when the government orders reports on for example gender equality policy, comprehensive sexuality education or sexual consent legislation, they are often consulted. Read the rest of the blog post here!