The 7th Midterm Conference on Emotions
EVENT
Date:
25 August 2016, 9.00 AM
-
27 August 2016, 12.00 PM
Venue:
Stockholm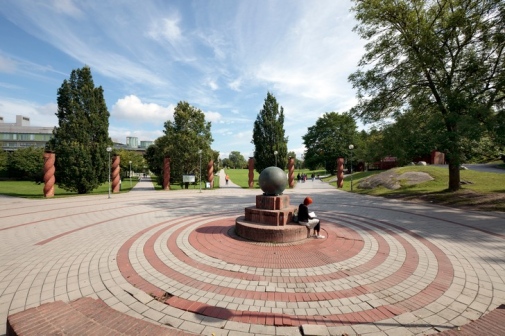 We will be hosting the midterm conference of the Sociology of Emotions Research Network (RN11) in Stockholm University, Sweden, August 25–27, 2016. This conference is organized within the European Sociological Association.
There will also be a PhD student workshop on the 24th with Åsa Wettergren and Christian von Scheve.
We are delighted to confirm that Professor Monique Scheer will give the keynote address at this year's interim conference. Prof. Scheer is Professor of Historical and Cultural Anthropology at the University of Tübingen. Her primary research interests lie in religion and popular religious practice, especially in Germany, and more recently in the theory and history of emotions.
In this latter endeavour, Prof. Scheer has approached the emotions from the perspective of practice theory, and argues that emotions might be best viewed as 'emotional practices', drawing especially on the work of Bourdieu and his conceptualization of habitus.
Network members may be interested in her paper from 2012 in History & Theory, in which this position is outlined more fully (see here).
Call for papers
Call for papers is now closed.
Abstracts
You can find and download all the abstracts as a pdf here:

Abstracts for the Emotions conference (331 Kb) (.pdf)
Schedule and program
You can download the full program as a pdf here:

Program 7th Midterm Conference of the ESA RN Sociology of Emotions (157 Kb) (.pdf)
Registration is now closed.
You can find more information on where to find us and how to get around in Stockholm here.
Please note that you need to arrange accommodation directly between yourself and the hotel. More information to be found here.