"The cost of parental benefit is rarely discussed"
Ann-Zofie Duvander, senior lecturer at the Department of Sociology, was interviewed in the Sunday Times Magazine last week. The feature gave an insight on Swedish fathers and their take on parental leave and gender roles.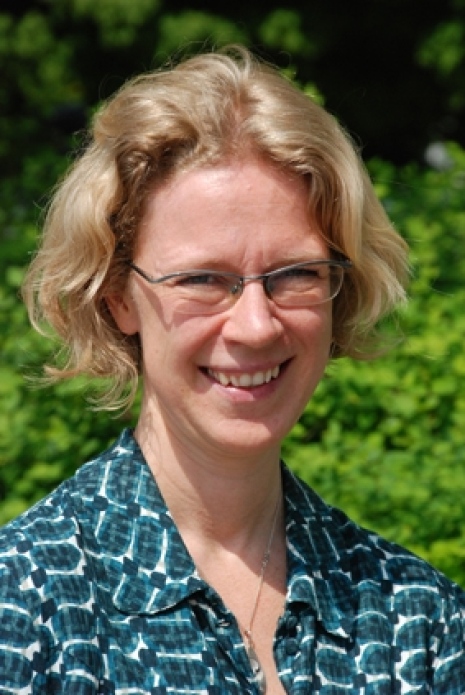 "Meet the latte papas" was the headline of the feature in the Sunday Times last week, written by Martin Daubney. A couple of Swedish fathers on parental leave ("the poster boys for gender equality") were interviewed, and the parental leave policies in Sweden were explained and compared with the UK.
Ann-Zofie Duvander stated that the political consensus to keep government funding of parental benefit is high:
"Mainly because it enhances gender equality and increases the workforce, as women don't drop out when they become mothers."