"The Department of Sociology is a great place for research training"
What does a Sociologist do? Our alumnus Adam Andersson-Gullsby studied our Master's programme in Sociology and is now working as a research assistant at The Swedish Centre for Preventing Violent Extremism.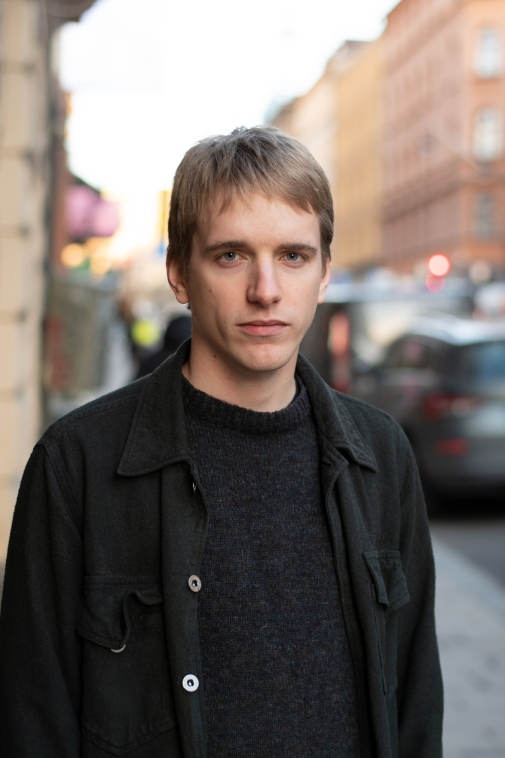 What are you doing now?
My current position is research assistant at The Swedish Centre for Preventing Violent Extremism (Center mot våldsbejakande extremism, CVE) which is placed under the auspices of Brå, the Swedish National Council for Crime Prevention. At my position, I have primarily been working with the collection and dissemination of knowledge, based on research, regarding prevention of violent extremism. I'm also monitoring and analyzing developments, events (such as terrorist attacks) and research regarding the issues of violent extremism and terrorism. I'm currently writing and lecturing about different violent extremist milieus and so called violence-promoting ideologies, such as far-right, far-left and Islamic extremism. We are also in the initial phase of starting different research projects.
Previously, I've been working as a research assistant in a Nordic project about social media drug dealing, conducting nethnography (online research method) and interviewing drug vendors' and buyers' in Sweden which used different social media platform such as Facebook and Instagram.
I realized some of my professional goals basically through studying and working with research during my Master's, both through conducting empirical research and specific (eye-opening) courses. Writing my Bachelor's and (soon to be finished) Master's thesis was also important in this process in figuring out what drives me in regard to research and Sociology.
How did you like living and working in Stockholm?
I'm a Stockholm-native. Living and working in Stockholm is great. I've been fortunate to be able to study/work in the same city where I have my social base and be able to work with that is of my personal interest. It's has also been great to be able to study an international, English-speaking, programme in Stockholm.
How come you chose the Department of Sociology and Stockholm University for your master studies?
I applied to the Master's programme primarily because I believed that the Department of Sociology was a great place for research training. There are great courses in regard to sociological theories, methodology and other interesting courses. I've also had a great supervisor for my Bachelor's thesis at the department (the same supervisor for my Master's thesis), which made the choice easier.
Do you have any advice for our potential/enrolled students regarding a career in Sociology?
Try to figure out what you want to do within the field of Sociology early on. Take breaks and stop compare yourself with others. Think of what you do as a process rather than a destination.