Apply for exchange studies at the University of Turin!
Our incoming exchange student Michele Veneziano from Italy, recently finished his period of exchange with us. He invites every student who is looking for a stimulating multidisciplinary environment to apply for exchange studies at his home university - the University of Turin.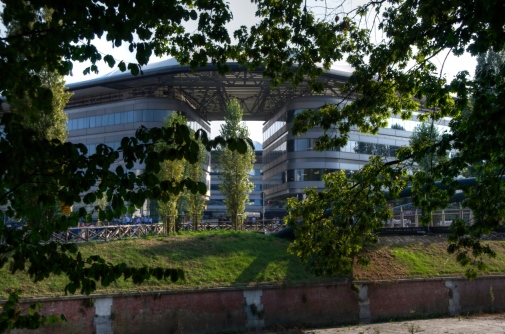 Michele Veneziano is a master's student in Communication, ICT and Media, an interdisciplinary course held by the departments of Sociology, Economics and Computer Science at the University of Turin.
Tell us a about the University of Torino?
The University of Turin is one of the largest universities in Italy where it is possible to find almost all the academic disciplines. Turin is a city that in recent years has been looking for a new identity. After many years of being described as a "grey city" (it was the largest industrial center in Italy led by FIAT), there has recently been a thriving flow of synergies between the local administration, companies, universities and many start-ups. They are driven by the idea of innovation, and have made the city a beautiful and stimulating place to live.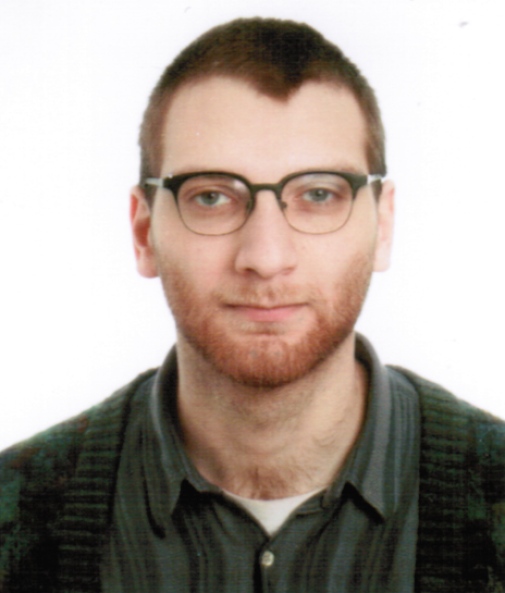 Why should one apply for exchange studies at the University of Torino?
I recommend to all the people who are looking for a stimulating multidisciplinary environment to apply to spend at least a semester in Turin. The city has a lot to offer not only from an academic point of view, but also from a cultural and a professional point of view. There are many museums that are worth visiting, every day a conference or concert that make the environment dynamic.
Turin was the first capital of Italy, in fact it is full of royal palaces and large parks, which allow you to find a bit 'of nature even in a very urbanized area.
Do you have any tips for our students going on an exchange at your university?
About the university my advice is: for any bureaucratic question it is always better to call or introduce yourself in person rather than write an e-mail. In Italy direct exchange is always preferred. Do not be afraid to ask for help when you need it because the teachers are always very available and in general there will always be someone ready to listen to you.
About the city: walks through the Parco del Valentino in the spring, get lost in the neighborhood Quadrilatero, be amazed in front of the twin churches of Piazza San Carlo, go for aperitifs in the historical Piole, small bar famous for wine and good food (special tip: my favorite is Ranzini, near Porta Palatina).After a short time Turin will become a second home, I assure you that you will not regret it.
Application information is found here.