Lisa Lindén winner of prize for best PhD thesis
Lisa Lindén, lecturer in Sociology, has won the prize for best PhD thesis 2016 at the Faculty of Philosophy, Linköping university.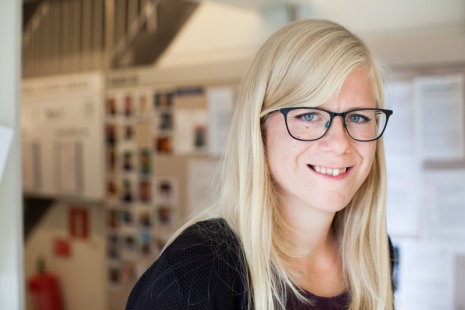 From the motivation: "The thesis highlights the socially relevant aspects in health campaigns by examining three government-funded campaigns against human papillomavirus (HPV). In its analysis, Lisa Lindén contributes to a deeper understanding of how the county council information work has been conducted, which is highly topical in relation to today's free choice of care.
Lisa Lindén has refined and clarified the theoretical concept of 'care' within the field of feminist science and technology studies. The thesis was published in the Archives Publisher, and the results has attracted international attention. The prize is SEK 25 000."
The PhD thesis is available for download here.