Opening hours during the summer holidays
The elevators and the doors are going to be locked between 21 June and 19 August . You need to have your keycard with your code to get to floor 8 and 9 during this period of time.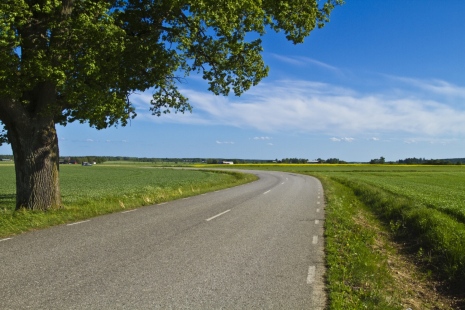 In order to get in touch with the department during the summer, you can e-mail info@sociology.su.se.
The telephone- and reception hours at the Student affiars office are closed 15 June - 20 August, 2018. Please email to studentexp@sociology.su.se if you have any questions during that time.